I'm a proven product design leader who loves to ask questions. My favorite accomplishments are usually invisible, things that just make life easier.

Currently at ServiceNow as Sr. Manager of Product Design for the Conversational Interfaces team.



Building a talented and respected team from humble beginnings to a strong force within the organization.
Integrated solution for recruiters and account managers to view, take action, and jump directly into the Collabera systems from Outlook and anywhere on the web.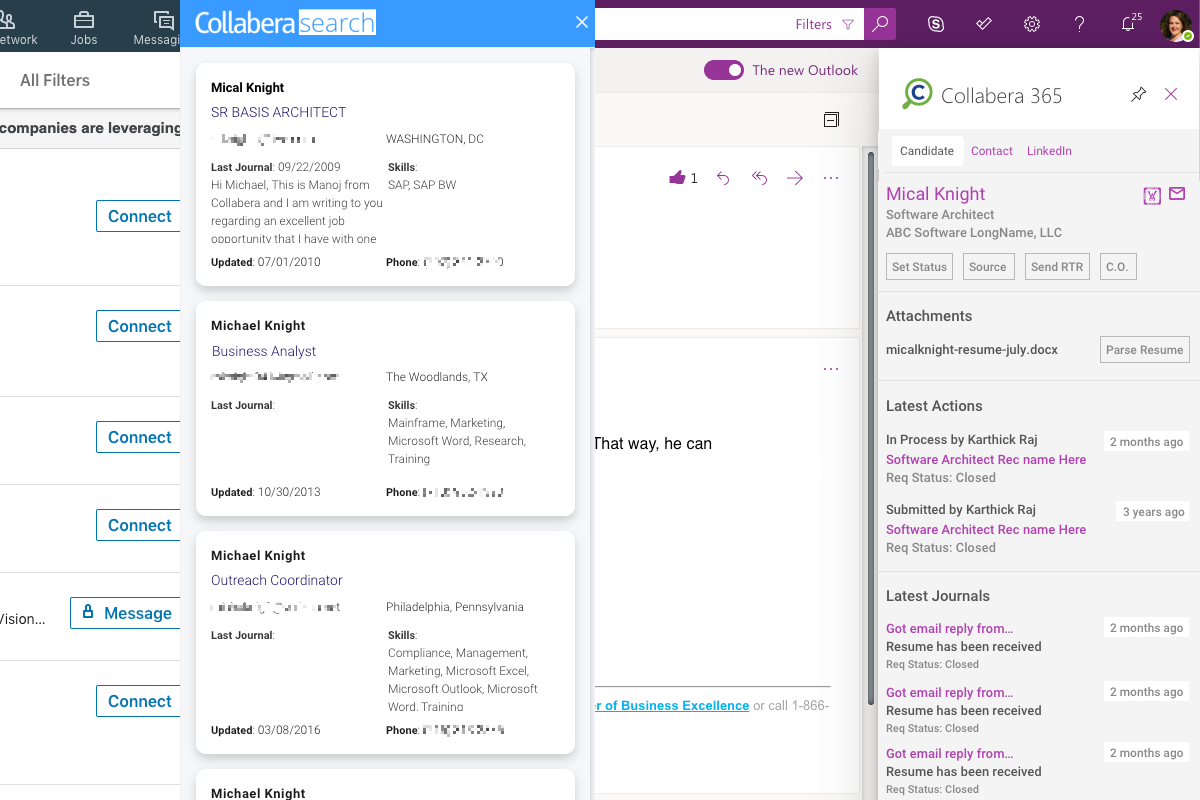 Take the guesswork out of email marketing using machine learning and analytics based on consumer behavior.
Complete redesign of KBB.com including new monetization strategies and branding, driven by research and analytics.
Website dedicated to matching humans to their perfect pet and connecting them to the pet community services and events.
Manage jobs, auto-match qualified candidates, and manage client relationships through this all-in-one recruiting platform.
Exploration on alternative registration and ecommerce paths using artificial intelligence and text messaging.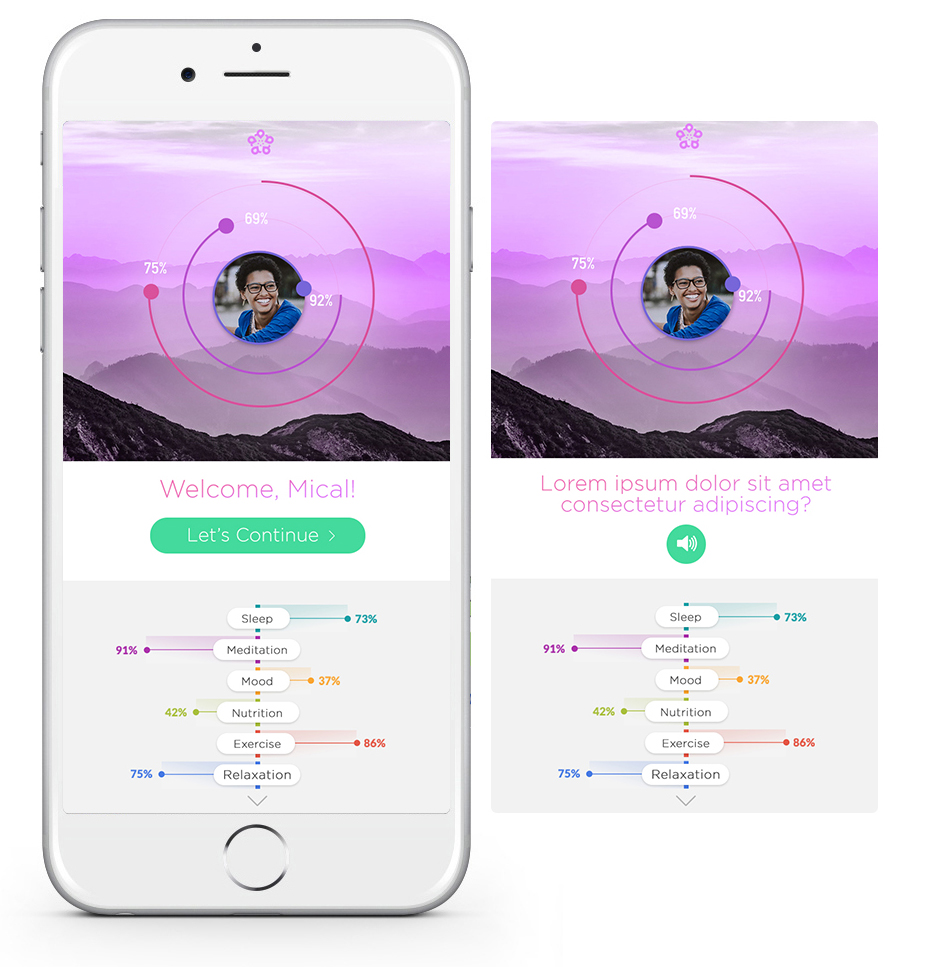 Redesign of CareerBliss.com, a career website dedicated to helping you find your next job through culture matching technology.
An app that encourages name and facial recognition for educators.